"Dry Fear Drought"
April 22, 2010
Hidden fear
Is harbored here.
Fear of loss, fear of love, fear of life.
I lose, no matter how hard I try.
No matter how my heart screams,
And the wheels of my mind grind,
I can't, oh, I can't cry.
It's as though a dam has been built of steel.
The river won't flood, no matter my will.
Lightning strikes my heart like nails to wood.
I know I would cry, if only I could.
I know without a shadow of a doubt,
That one day that dam will break and end this dry fear drought.
I hope it's later than sooner, however,
Because I fear the cause
Will be an irreplaceable loss,
A loss even I can't weather.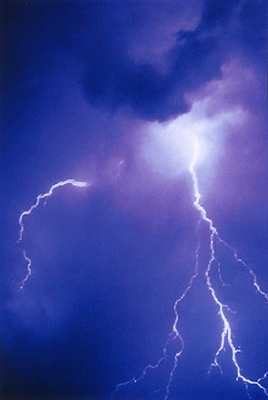 © Steve A., Goodyear, AZ