"To Be Without"
April 23, 2010
My heart was whole
Until my love you stole.
You turned my heart from a picture to a puzzle.
My mind you chose to bumfuzzle.
I will never be as I once was.
You turned me from soft cement to stone.
My love for you is long gone.
I will get my revenge.
I'll show you what it's like to be:

A door without a hinge, to be
A boat without the wind, to be
A story without an end, to be
A puzzle without print.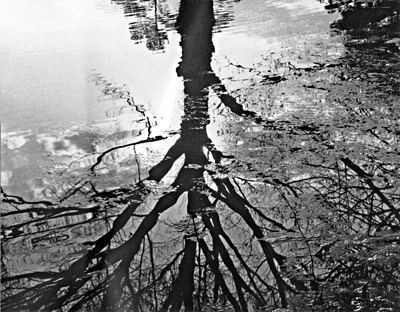 © Ciara B., Kennesaw, GA