Just A Waste
May 30, 2010
Sometimes I wonder if doing your best
Truly is the best thing for a person
Because failure becomes something you tolerate
Or you learn to hate.
And hate is a corrupting emotion
That crushes a person inside and out
Until they're left with blind ears and deaf eyes
Surrounded by what they despise.
And when you despise something so much
That you become engrossed with it
And it becomes a gruesome, unwholesome obsession
Leading to a thorough depression.
And with depression comes the hole
That you dig in your struggling soul
And try to fill with what little stability you grab
And slowly the wound starts to scab.
But a scab will quickly be picked at
Until it bleeds and is raw and
You're left with a mess not unlike the one in the start
And the antiseptic goes straight to the heart.
Soon you cry out, 'Dear God!
Why me? Oh, why me?'
And God is quiet and all is still as death
Because it was all a waste of your breath.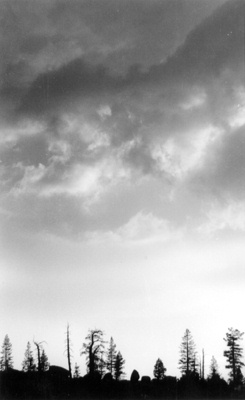 © Steve S., Marblehead, MA