What Happened To Trust?
May 22, 2010
When I look at my friends,
I give them my trust.
I blow it to them,
And it turns into dust.

I tell them my life
Stories and my thoughts.
They agree with me too,
So I don't feel so lost.

They hold trust in their hands.
Making it all seem,
That it'll be okay,
With their smiles they beam.

One look at each other.
The signal is made.
Meaning that my trust,
Will all slowly fade.

The whispers are heard,
"did you hear what she said?"
"oh my god , what a B.I.T.C.H."
Still swirling in my head.

What I did that was wrong,
I still do not know.
But what does come next,
Is another drama show.

They all start to point,
Their fingers at me.
Hypocrites all at once
Screaming with their glee.

Their glad that I'm not,
Saying what they told
When we were still friends
Their words I just hold.

I never tell them
What they say 'bout another.
They take advantage
Of the conscience I'm under.

When they're bored of our fights
They want to start over
Yet another conflict
All that fake-ness they hoarder.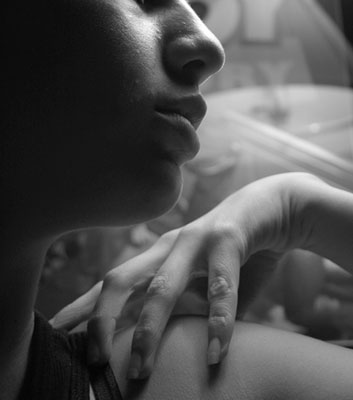 © Rebecca B., Santa Clara, CA