Simple As
July 11, 2010
What is this distance?
Miles are only a number,
And so is age.
Numbers are to 1, 2, 3,
As letters are to a, b, c.
So I'll count down the days,
As long as you still flatter me.

Promise me your love?
You have my heart,
And I don't want it back.
I am for you,
As you are for me, too.
So I'll continue to wait,
As long as you'll love me again like I do you.

What's changed in a week?
Never cared so much as this,
And I don't want that to change.
Patience is to waiting,
As trust is to communicating.
So I'll keep you as my baby,
As long as you can promise to keep captivating.
It's as simple as that.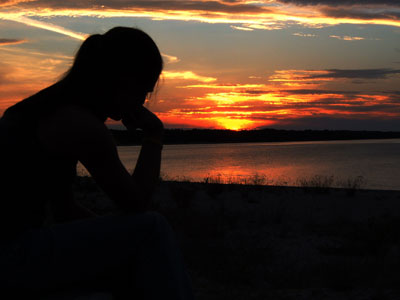 © Hilary L., Rogers City, MI