No Turning Back
July 13, 2010
You say, "This is life."
I say it feels wrong.
You want to stay out late.
But I just want to go home.
Go back to a place where we ran in the city streets
Carefree and innocent
In our small bare feat.
Back to when I could still change how things are.
When I hadn't let things get this tangled,
This far.
But here we are now, different than who we were before,
Broken, but ready, to open the next door.
We move foreword, hoping we've learned from our mistakes,
But that doesn't mean we can't look back.
Because history was never meant to be erased.
Its part of a distorted glimpse, some people are afraid to see.
The hazy future,
Full of fears and endless possibilities.
But the further we get from the innocent children we were,
The stronger those haunting memories grow,
And this is how we burn.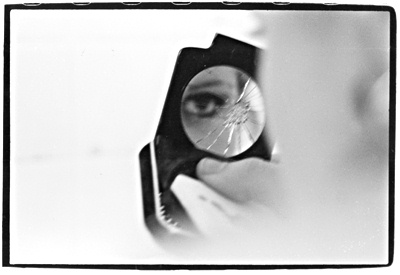 © Heather W., No., Brunswick, NJ