School Days
July 16, 2010
School Days

School days are over, we make friends and we lose friends.
The friends we made through the year we think will be our friends forever, in other words BFFs.
The school days brought many good times and unfortunately many bad times.
The days brought innocent crushes, girls giggling over the guys they liked and the guys teasing their friends for asking a girl to the school dance.
For myself my school days were also filled with many good memories and also a few bad memories.
I can remember fighting with a friend and losing that friend over something so small.
I remember having my heart broken for the first time when I liked a guy, but he ended dating someone else.
I can also remember when my friends and I talked about boys and their shock when I told them that the least popular guy in school asked me to the dance.
I'll never forget these memories, because these are the memories of my friends from school that I will carry with me, even though I may never see them again.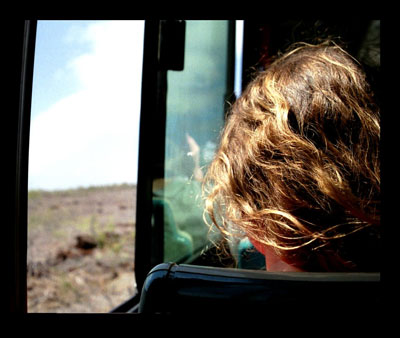 © Kate S., Hopkinton, MA