Alien Hospitals
MAG
July 30, 2010
Hospitals are a lot like UFOs.
People check in, but where do they go?
All those needles and gloves
and band aids and blood …
Not to mention the nurses remind meof aliens
I always keep my eyes on them.
'Cause they always seem a little shifty.
They ask me questions way too quickly.
And doctors scare me the worst,
They slip in with slick smiles,
and deliver lines that are pre-rehearsed
"How are you today, Miss. Generic?
Take those pills, just like you promised?"
Hospitals are a lot like UFOs
The enemy breaking us down
in so many small blows.
Too many pills taste like poison,
so why do we need them, why is this chosen?
I leave feeling like I've been abducted
Like my faith in medical science is busted,
But still, I thank the receptionist.
I always seemed to like her best.
I don't think she's alien spawn,
because me and the receptionist, we get along.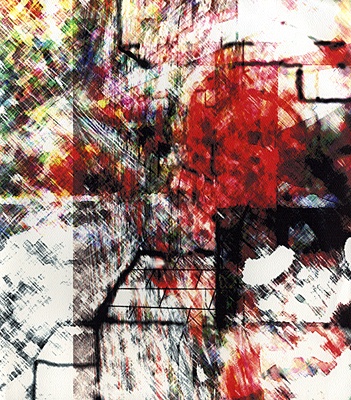 © Preston M., Galesburg, IL