The ending
August 7, 2010
There's a cold presence
A chilling empty
Of no one but you
In a room of twenty
So many yet now that your gone
I remain all alone
How can this be?
What have you done?
Do you realize?
That I needed you to exist
A bottomless black
To the sky that I miss
You took all the pieces
And now there's nothing left
Kiss me sweetly softly deadly
In the dead calm night
Bones shiver
At the loss of light
You took all that's good
And stowed it away
Meaningless sorrow
Desperate today
He ripped out his heart
To show her he cared
But she took out a gun
He didn't think she dared
she faked a smile
said "this isn't for me
you gave me your heart
that doesn't come for free"
She rested a finger on the trigger
He nearly died
Longingly reaching
He needs her to survive
She smiles to simply
Its proof that whats broken beats
loves not meant to destroy
it only creates
He kneels on the ground
pulls the gun away
"if you pull the trigger
You'll never know what i need to say"
Tears streak her skin
and bring the light to her eyes
Kiss me sweetly softly deadly
and that will be the only goodbye
She shook her head
and wept in sorrow
"if i go today
will you still love me tomorrow?"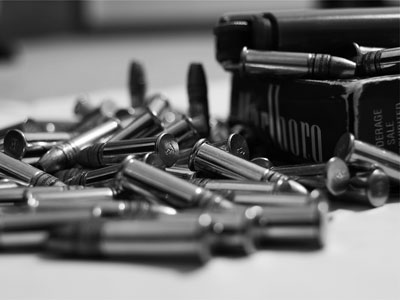 © Noah P., Platte City, MO