The End
August 23, 2010
'You're not who you pretend to be'
Yes that's what you said to me,
Well, what did you expect your words to do?
Make me wonder whether they were true?
Maybe you forgot you were more than a friend
Some what like a guardian though that has now come to an end,
Say sorry however much you desire
But the feeling of pain in me will never expire,

I don't want to do this to you,
But its for making me realize your words are true,
I don't care what your intentions were,
Because to me the art of consideration is now a blur.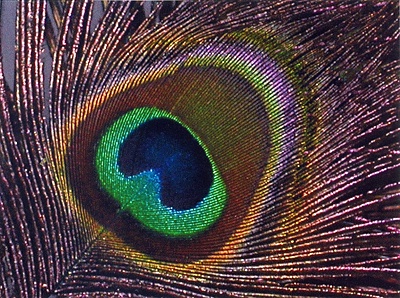 © Kasey B., Hopedale, MA