I dreampt of a girl.
August 28, 2010
I dreampt of a girl
so innocent and pure
who walked out of her
house and into the
world.
She took notes on how to live like
the proper lady she should be,
Crossed her legs, folded her hands, and spoke very politely.
But she wasn't so perfect that they made her to be,
she had a dark secret
that she kept tiny.
She hid it so well,
no one could see-
She started to go mad,
they never knew she was crazy.
She lost all control
and let go of her soul
I woke up and wondered,
"Who is that girl?"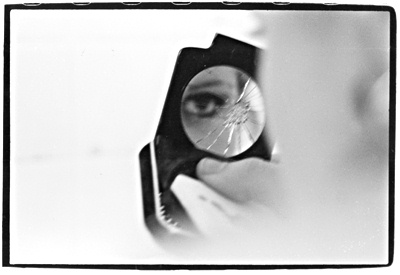 © Heather W., No., Brunswick, NJ