Music
September 19, 2010
It's the beginning of spring,
as the leaves begin to bud,
and the starting of a song,
arises from the mud.

It's a small and fragile melody,
that carries on the breeze,
it's a tiny, delicate butterfly,
that's just unfurled it's wings.


1

From a deep cocoon of dark,
to the fiery world of light,
this tiny little melody,
can stand to last all night.

From the dancing, luminous stars,
in the bountiful, heavenly sky,
it stirs within a world unseen,
by many human eyes.

It's a beautiful dance of two,
or an orchestra of melodic strings,
it may start out small at first,
but grow to encompass everything.

It entrances the human heart,
and plays with the frivolous mind,
it captures the essence of being,
and with every note it shines.

2

Like any various art,
it is quite different to you and me,
it changes from every person,
just like the thrashing sea.

It grows and weaves it's self,
until it has firm hold,
on all the little pieces,
of your silent melody, untold.

It sways within your feelings,
of sorrow or tranquil thought,
or rides within the waves of hate,
Melodies all have fought.

It is the earth and air.
It is the dark and light.
It is all things impossible,
but will always come out right.

It is here within us,

everywhere we go,

It is us and we are it...



and it will forever be so...

It is music.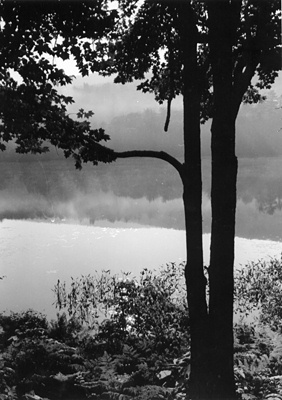 © Steve S., Marblehead, MA