Dolls & Deities
October 9, 2010
We seek a hidden truth:
The Phoenix found in soot,
A glimmer as we die
That sunny, cloudless sky,
The song within the still,
Those tear-filled graves un-filled
But all is out of reach;
An empty search we teach
The quest for endless life,
A stopper in our strife

We question how it is we came
To harbor all Perfection's bane
Yet we should know how image lies
The answer lies within dolls' eyes
Ideal copies of sheer beauty
Devoid of schedules, regrets, duty
Which Perfection requires for a flawless reign
But what is lost for such a gain?

In ignorance the fatal flaw is ignored:
This glossy glass Belle lies stiff as a board
There creeps no life within plastic veins
In Eternal repose these dolls all have lain
Is this the state that we wish to keep?
No longer to smile; no longer to weep?
Our vision of beauty we never shall win
Pretty glass jewels set on porcelain skin
This perfection we seek is all that we crave
A Beauty splendid (constricts like a grave)
This is but a sign we refuse to define
A truth we reject and scratch from our minds
Perfectionists dwell in aesthetic insanity:
Perfection is found only in Dolls and Deities.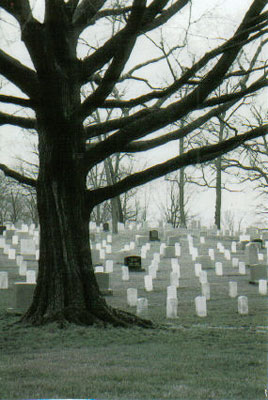 © Mary G., Ridgway, PA