Good For You
November 9, 2010
In the rain,
Everything is in view,
Laughter, sadness, and pain,
All these things show through.

Little clear drops
That reveal someone's soul,
And all time stops
When you go on patrol...

Looking for that one shade
Hidden under cover,
Different from any ever made,
This one would be your lover.

One not too dark
But not too light,
One with a certain spark
Whose just right.

But inspite of the way you feel
You let the rain carry on
And while you're feeling surreal,
Your match has passed and gone.

You missed him in a flash,
Could've been forever happy,
Now into puddles you crash
And you feel real crappy...

Good for you.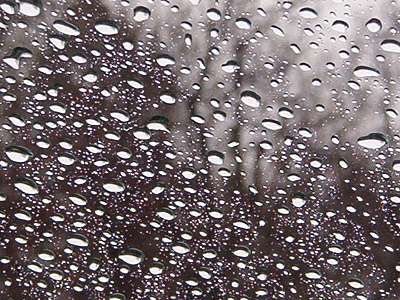 © Terrin C., Humboldt, IA