JAMES GEBS
November 13, 2010
My eyes are weary, my knees are weak,
the ground is frozen beneath my feet.
Seven years have come and gone,
seven years of night and dawn.
The marble slate is cold and wet,
I see the flowers that are so carefully set.
I start to shake as the tears overflow,
I listen carefully as the autumn wind starts to blow.
I am overcome with cries of sorrow,
the pain of others I cannot borrow.
I trace my finger over the name that is so neatly carved into that marble slate, for letting time pass away, myself I'll have to hate.
I wipe away all the collecting spider webs, and read aloud what it says,
"In memory of young James Gebs."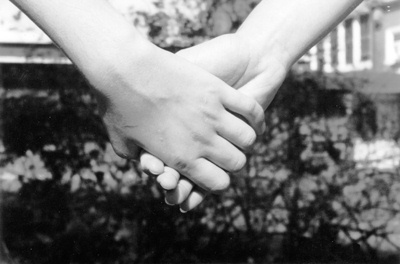 © Lauren G. Pompton Plains, NJ