Trust?
November 26, 2010
My mind is wandering,
like it's walking around in
circles,
not being able to stop.
I don't know what to think
or what to believe.
These words mixing up my brain,
it feels like it's gonna explode. All of the lies and fake people
being thrown at my face,
it downs my trust
and kills my mind.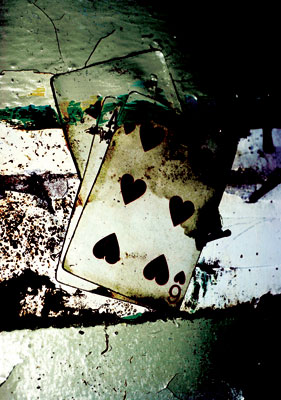 © Tracy A., Scarsdale, NY