If Only
November 23, 2010
If only:
If only songs could be written, that explained perfectly my thoughts.
If only poems could be penned which related my fears just right.
The pitfalls of being me,
Though some may see none.
Not the callous opinions of every person under the sun.
What troubles me is what I see.

Nothing seems to say it just right…exactly…the way I mean it.
To do this, perhaps, someone else would have had to see it.
They can't put it just right,
Though,
What I'm thinking and feeling tonight.

My future is in another's hands,
Even though I can trust my family a friends.
Only one person knows what I need,
What I want,
What I require to be me.
And that is: Destiny.

Darkness closes in,
Clouds mount themselves firmly on the horizon.
My lips are sealed around a cry for help.
The future is foreboding.
So many colors in the world,
Why do I see only gray?
I'm waiting for a brighter, more vibrant day.
I will find me way,
To a sunnier shore, to a richer moment,
To a happier day.
I will find my future,
I will find my way.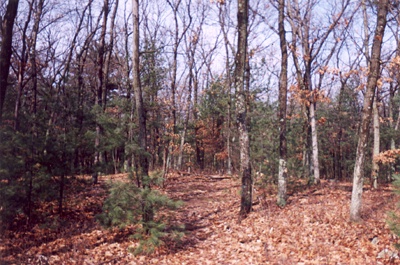 © Todd C., Wilmington, MA