She's Still Dead
November 29, 2010
For Jennifer Levin, 1968-1986

The tree is still there.
The memory will never be forgotten.
She's still dead, still gone for eternity.
She trusted you, but you didn't care.
You killed her…
she's gone.

You left her under a tree and turned the other way.
Her body laid there in the dark night,
lifeless, alone, and limp.

She screamed for help, but you didn't stop.
You want to forget, but the tree will always remember.

her voice, her cry, her plead for life.
With no remorse, you left her behind.

What made you do it?
Maybe it was something she did.
Maybe something she said.
It doesn't matter anymore.
She's still dead.

You took everything away…

life, future, opportunities.
She was so young, so much to live for.
But you ruined that,
and ruined yourself.
Now your sitting in a cell,

a cold, little room.
That's your home forever,

but at least you're still living.
She's still dead.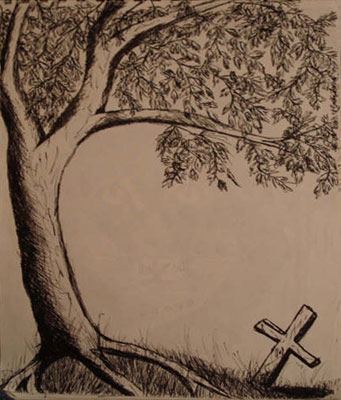 © Courtney K., Bethel Park, PA