"Thank You, My Childhood Friend"
December 2, 2010
When I was young you comforted me.
As age took over, however, I chose to shun thee.
Your love was long lasting, and always soothing.
You helped me ignore the shadows that were always moving.
One flip and you'd be by my side.
In your prescence, peace did preside.
So, I am thanking you now as I never did before.
Thank you, Nightlight, forever more.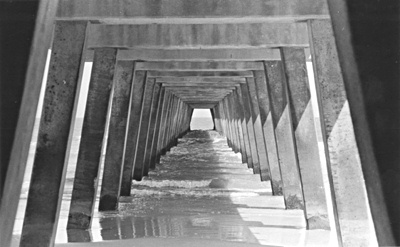 © Megan S., Marblehead, MA