Hidden
December 5, 2010
The tears you don't hear of,
The ache I don't reveal.
You put all your pain on me.
What can I do but just deal?

I tell myself I'll explain,
And finally open your eyes.
But the moment I hear your voice,
I forget; what a surprise!

When it's me causing your pain,
I can't cause you any more.
You tell me to just be open,
But I simply can't see what for.

I've poured out my heart at your feet,
And I've given you all that I can,
I've but out my hand for yours,
But you just turned and you ran.

So there's nothing now I can do,
Save stand here and cry out my pain.
I only hope that you'll hear me,
And hold me with you again.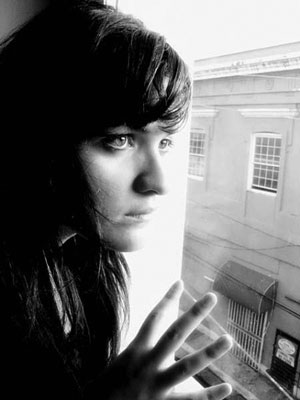 © Eveliz V., Bayamon, Puerto Rico