My Missing Piece
January 20, 2011
I'm always searching, yet for what I'm not sure.
To fill an empty space, for its presence is the cure.

I struggle to look, as if my eyes are blind.
The emptiness echoes, time falling far behind.

My search is but a mystery, lost with no direction.
As I walk waiting long, for what will make my dreams perfection.

There is something in my soul, it is missing for my heart aches.
The reason why my tears fall, why my smile I simply fake.

My life but a melody with no meaning, a hello with no reply.
A puzzle missing a piece, a loss without another try.

So with open arms I wait, 'for what' I have but a clue.
High hopes keep me patient, praying what I find is to be you.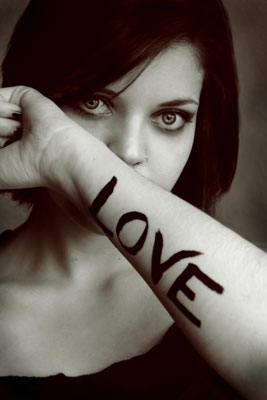 © Michelle B., Blairsville, GA