can you see?
February 14, 2011
open your eyes and look inside,
can you see the pain that I'm trying to hide?
I run and run but there is nowhere to go.
is anyone listening? does anyone know?
with each new step that I force myself to take,
there is a brand new smile that I have to fake.
look at these circles beneath my eyes,
they're from all my pain, and all your lies.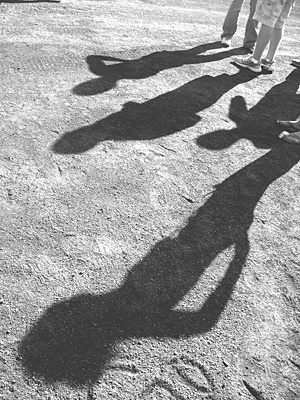 © Trella R., Mountain Lakes, NJ