Nana <3
March 8, 2011
Grandma, so many images come to mind whenever I speak your name.
It seems without you in my life
things will never be the same.
What happened to those lazy days
when I was just a child?
When my life was consumed in you,
in your love, in your smile?

What happened to all those times
when I always looked at you?
No matter what happened in my life
you could make my grey skies blue.

Nana, some days I hear your voice
and turn to see your face,
yet in my turning, it seems
the sounds have been erased.

Nana, who will I turn to for answers
when life don't make any sense?
who will be there to hold me close
when the pieces just don't fit?

Oh, Nana if I could turn back time
and once more hear your voice
I'd tell you that out of all Nana's
you'd still be my choice.

Please always know that I love you
and no one can take your place.
Years may come and gom
but your memory will never be erased.
Today, Jesus; as you are listening
in your home above.
would you go find my nana,
and give her all my love.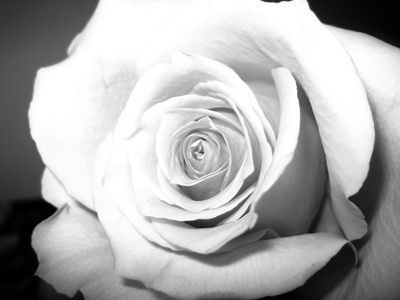 © Kimberly C., Houston, TX