Being Independent
March 20, 2011
I'm motivated by hate and inspired by love. A person like me who always rise above. Everyday is like
drama and hate. People all around are full of fate. If people can't realize that life is too short. They can't
escape, not even abort. If you can't see the real true me. Then what's the point in you to believe.I go
through so much struggles everyday. I walk, stand, and even pray. I look at the sky and look at the stars.
to find myself in a journey that who knows how far. Independent is through the heart. Not even your
life will never depart. Life if full of bitter and lies. But the more you stand, the more you go high. I try
to live my life to full. But people are so selfish, immature, and so dull. You can't live a great life if you're
acting like a fool. Life is not how everything is so cool. Broken hearted again and another learned. Be
careful who you live your life with or you'll get burned. The more I go through, the more I stand. The
more I mature, the more I have command. Life is not what it seems. Everything happens, because it
comes naturally. I am not a word. I am not a line. I am not a person that you can never define. I keep
my head up to show that I am strong. Nobody in this world last long.So you haters can looking my way,
I got my head held up high. You think you can bring me down, I dare you try. And before you judge me,
look at yourself in the mirror. It seems you are a little bit slow to be any clearer. People that don't like
me.Tough. Because nobody first of all said you have to like me. Second of all, I'm not here in this world
to please you. I'm doing me. Nobody can tell me my destiny and tell me who to be. People only hate the
things they can't have or the people they can't be. Life isn't about you. Nobody is perfect. You can't get
what you want, because you have to work for it and earned it. The Lord didn't give you a life for free,
you had to earn it. Life is full of struggles and drama you best bet is to stand up for yourself.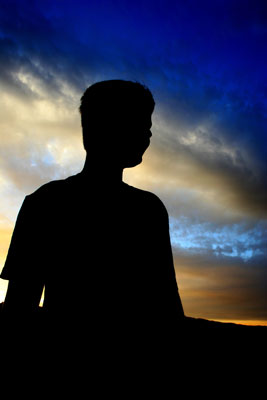 © Monica L., St. George, UT