open your eyes
March 25, 2011
Open your eyes, don't shy away.
look outside, its a brand new day.
i know your hurt and in a lot of pain.
but don't you worry, don't be ashamed.
you can do it i know you can,
just walk my way and take my hand.
there is so much to see in so little time,
please listen to me and change your mind.
you are beautiful the way you are,
forget your pain, erase your scars.
because no matter what it is you do,
i will always love and care for you.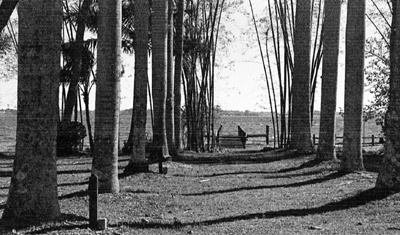 © Gizelle S., Miami, FL