let me out
April 28, 2011
just around the corner,
just around the bend,
the horrid lies will come un-done
and truth will see no end.

just a few steps farther,
we are almost there,
they say we all are equal,
they say it all is fair.

we try to be ourselves,
we try to let it out,
but they tell us to whisper,
when we all want to shout.

we try to gain a name,
for everyone and all,
they say they try to rise us up,
but they sit back and watch us fall.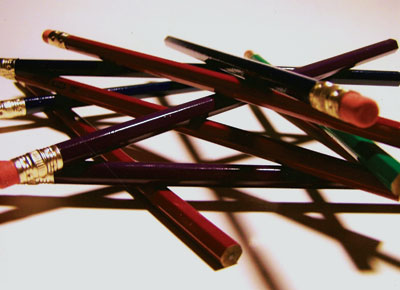 © Nicholas K., Weldon Spring, MO