Creation Of A Writer's Imagination.
May 22, 2011
Limitless possibilites await
The ability to create
Magnificent pieces, never late
Forever indebted to a writer's fate.

Conceptions await a writer
Nevertheless a fighter
Of the tricks, the mind plays
Never to leave in dismay.

Disappointment is not an option
Never take caution
Because the creation of a writer's imagination
Will never be hesitant of a sensation.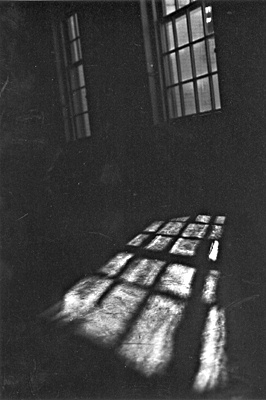 © Mary A., Fullerton, CA