Without You
May 21, 2011
There's a certain warmth that floods through you when you know something good has happened.

That's a vague way of putting it, but it's true. Every time you look at me and smile, it starts, and when you brush past me it spreads. When your knees push mine under the table, I can't help but grin as the smile reaches my cheeks, and when you put your hand on mine, well, that just makes me go crazy, sending the heat A-wire. I can't control it, and now I know it's love cause even when I'm on the verge of tears, as long as you are happy I smile too, whether the event be against me or not.
Don't you see? You're my motivation; to do well – to succeed – to stay. Here. With you; It's all I want. It's all I've ever wanted. It's the only thing I've ever desperately needed. What's the point of life without you? What's the point of all this studying if it doesn't help me stay happy with the one I love? What good is it then?
They tell me to keep going, but without you, I don't know how.
Without you….what's the point?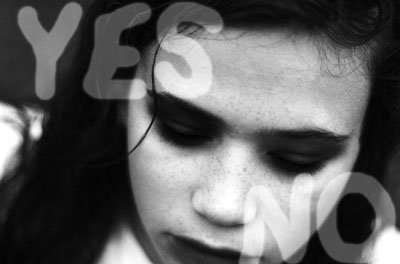 © Sandy H., Woodbridge, CT