Don't forget
June 26, 2011
Don't let it all go to your head, don't get so big and famous so quick that you forget that the little people do matter.
When you look around and you think of all the good memories that just happened don't forget to think of all the little people that you knew or still know.
Don't forget who your best friend was in grade school, middle school and high school.
Don't forget about how you got the knowledge that you have now, don't forget who you really are, don't become a fool, jerk, pigheaded, or become someone else.
With all this fame don't forget who you really are.
Don't forget the memories or the people that you know that might not last very long.
For everyone dies don't die regretting that you didn't keep in contact or anything else.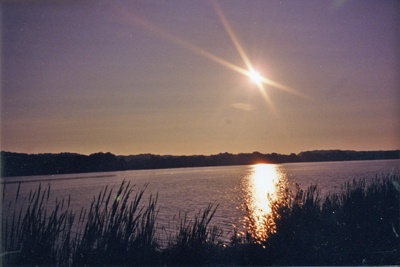 © Gabrielle C., Struthers, OH