Radom
July 1, 2011
I want to randomly dance when I hear your name, when I see you all I can think about it tackling and hugging you.
The look in your eyes tell me everything's ganna be okay even when I know I feel like everything's falling apart.
The sound of your voice is soothing and calming.
When I look at you my whole world spins and collides into millions of colors.
Then me wishing you didn't live so far away.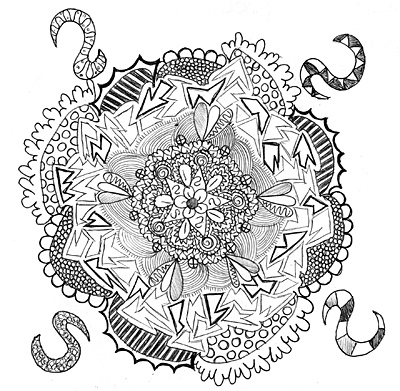 © Taylor P., Maple Valley, WA