Home is Home, No Matter the Season
June 21, 2011
In winter, the snow falls
My joints, they freeze.
Down from the sky falls a stream of powder
So cold I can't feel my knees.

Soon, their numbness
Was joined by many more
The feeling was not enjoyable
And something I surely did not adore.

Standing there in the cold,
I dream of moisture and heat,
Letting my courageous soul soar
Hoping that one day, my dreams it'll meet.

And then, I see it
The gate that the cold so cleverly made me avoid
The effect it has on me is almost poisonous
Addicting me like an athlete to steroids.

But it doesn't last,
My mind becomes crowded with thoughts of what awaits me at home
Even though it's cold, my home is my oyster,
And I know from there, far, I will ever roam.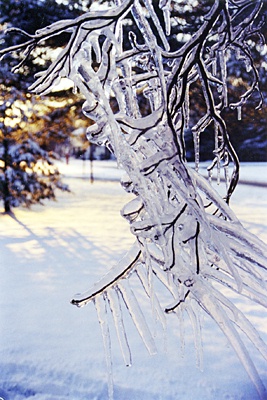 © Robert S., Stoughton, MA