Waste Away
July 4, 2011
I know the things you do,
when I'm not around.
If you continue to waste away,
you'll soon be underground.

You say that you can't stop,
it's a hard habit to break.
I don't know how much more,
I can really take.

As the years have passed,
I've watched your smile fade.
You used to be so colorful,
now your just one shade.

You say you'll be fine,
you act like superman.
I know you can't take the abuse,
no human can.

Please! I'm begging you,
get some help, theres no shame.
You cannot continue,
to play this dangerous game.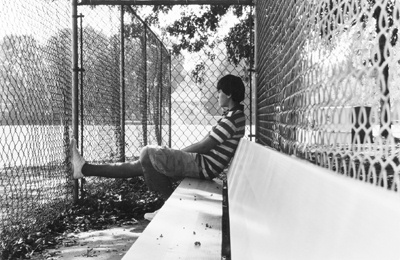 © Kyle W., Pompton Plains, NJ