Ode to the Class of 2011
June 3, 2011
Class of 2011,
You've brought life,
Hope,
Trust,
Belonging
Into my heart,
Brought me faith
And left me
Not alone,
But
With new knowledge,
New desires
For the world
Around us.
You've given me
Friends,
A hand to hold onto
When life was
Rough.
To you,
Class of 2011,
I owe you
My life,
My soul,
My heart.
So go forth,
Live on
Make something of yourselves,
Change the world,
Love a thousand times-
Plus one.
Cherish everything
Down to your
Toes,
You never know
Just
How much
You love something,
Till it's gone.
Move on,
Be free.
But never
Forget,
Never regret
Loving me,
Your dear old
School.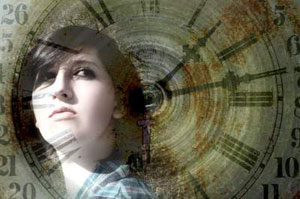 © Ryan K.