Together
September 12, 2011
Stars are sparkling brighter than ever,
Sun is shining brighter that itself,
And the moon seems to get wider, like a smile as it looks down.

Everything seems better,
Everything seems new,

Getting scared at first,
Feeling a warm hand firmly, warmly, holding mine.

Perhaps the stars, sun, and the moon above might disappear,
Perhaps we might let go,
Perhaps it will end with darkness,

But until there is light,
Everything seems new and bright,
As you hold my hand firmly, warmly in the night.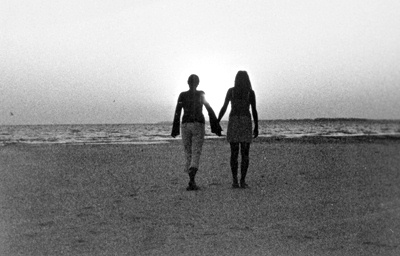 © Kim B., Marblehead, MA