Your what my heart needs
September 10, 2011
Ill Smile at him .
An flirt with that guy .
But you are the only one on my mind.
The only lips i ever wish to kiss .
The only one who's touch i crave.
When it comes to you I can not make my heart behave...
I just Cant make sense of this!
Of you ...
Your for what ever reason all my heart needs.
But ohh so bad for me are you .. my friends see I see.
But I do not believe.
You are you an i like you for you.
I would not want you to be all that is good for me .
Because if you were good for me your kiss would not taste so dangerous.
Your touch would not be like fire.
And your eyes would not burn with a desire if you were good for me .
Hes such a lovely bad idea.
Because pretty boy your just what my heart needs!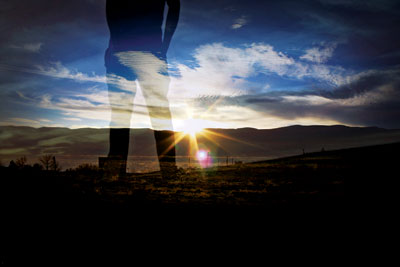 © Ezekiel R.