I Can't Believe This Fate
September 9, 2011
All I feel is pain
I'm trapped in my despair.
I'll never be her equal.
She has green eyes and soft brown hair.

I'm from a different planet.
I'm far from 'out of town'
But you make me feel as if I'm falling.
Fast, hard, and down.

I can't believe it, honestly.
I can't believe this fate.
We were getting so close, so quickly…
But now, it's just too late.

I'm dead, or as good as, anyways.
Life is not worth living anymore.
Why do I still love you
Though it's her that you adore?

Why must I stand and watch?
Why must I sit and cry.
All I do all day and night
Is ask myself…why?

I can't believe this fate.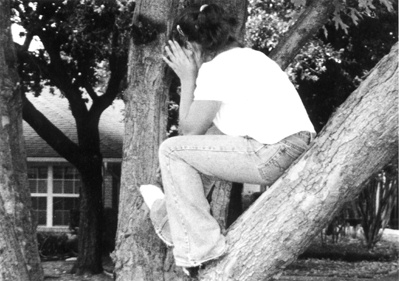 © Allyson S., Highland Village, TX