My Broken eyes.
October 9, 2011
My eyes are weary
tI'me to sleep
I'm dreading sleep i know that in my dreams you will creep
In my heart you lie in my ares no longer making my eyes start tearing

In my heart in my head
I look at you an remember what all was said
arms like a belly empty an unfed
Tears are of fear or so he said

I worry are you happy ?
Without me,with your family ?
With her lips are you content ?
But Alas I still think about you an wonder the same?
Do you think about me?
Of all our memories?
So many ifs an buts about what is now ended an killing me.
What not you know id how much i love you.
Because your love is a virus now that i have it's I'mpossible to get rid of an harder to endure.
But alas you are no longer mine.
With broken eyes i see,
Your no longer my teddy bear.
Now its time to sleep.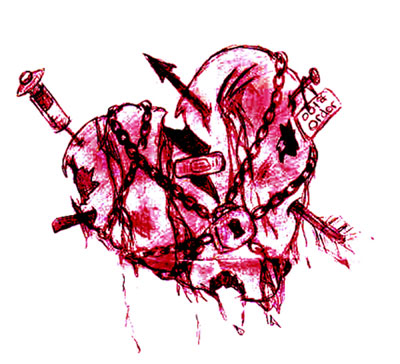 © Asia B., Hudson, MA