These heart worries.
October 9, 2011
I worry i might loose you
every second of everyday
I know I'm not alot
That I'm not the smallest waist not the prettiest of smiles nor the brightest of eyes.
But i Can offer you my attention i give you a smile an someone who will always be here for you.
That may not be alot but that's all i can offer
That through thick or thin I'm here for you
that i will never lie to you

But my worries are that when i show you all of who i am,all of my heart an my soul that you will cast me aside because I'm ..... well me.
That when i show you i care about you ,you'll run from me an leave me here to bleed like all the others have.
Cause i care about how how you view an see me.

But i guess when i look in your eyes i will see myself?
But am i really the only one in your eyes?
Ohh these heart felt worries.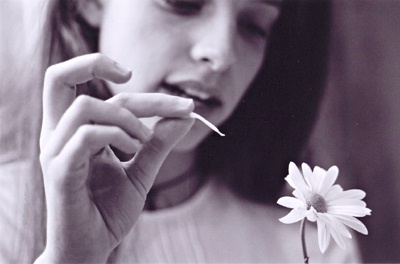 © Emily B., Houston, TX