Tastes like sugar
October 9, 2011
Today is a good day
My smile Is secret
Only because I know your mine
Because you make me smile
Your like sugar at the Tip of my tongue
Your adorable as cute as a teddy bear
Modest an understanding

Like a gift from god
a smile in the rain
I though i was at the end i was done an broken
though my scars were now visible for all the world to see.
That my flaws were no longer just in my head but see able for all the world

I cried for someone not worth my tears
I bleed for someone not worth my heart
I pined for something that was not sweet

Never had i ever tasted this sugar
never had a i felt such warmth
you go out of your way to please me
To pay for me
I'm not use to being cared about.

I think i might love you
because every moment i cant wait to speak to you
and when i see you i don't want to let go of you
I want to joke with you
To smile with you
and at the end of the day i just want to kiss you
i want to hear you call me baby as you have to go ,and walk away,
Like sugar .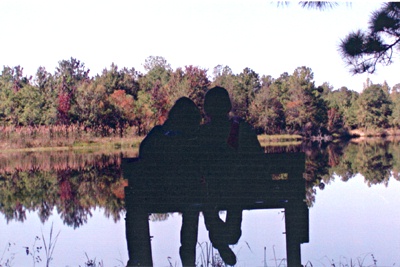 © Heather J., Slidell, LA