The mirror taught me
October 22, 2011
The mirror taught me
How to turn back time.
Simple as a flick of the
wrist.
She spoke ice
Which melted my vision.
She helped me up the
scales.
Guide the minute hand
Until the clock strikes
thirteen.
These times they are
changing-
But I turned back time
Just this once.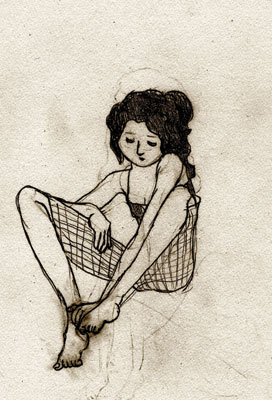 © Samantha W., Albany, NY