As Men Lay Dying
November 6, 2011
When I went to sleep last night,
I was friendless and forlorn,
The rain outside my window,
Like falling tears did mourn.
It pounded the earth like the feet of soldiers
Tired and battle worn.
Hailstones hit the roof
Like the bullets of machine guns
And I asked myself,
as men lay dying
Would an end to this ever come?
I heard the cries of a thousand children,
Tear stained faces begging to be loved,
Their lives ruined by this war,
And I asked myself,
as men lay dying,
Just what were they fighting for?
As screams echoed in the darkness
I fumbled for a light
But turning it on only dimmed my sight.
For I could not hide what I had seen
These horrors not muted
By the lamplight's sheen.
Tears streamed down my face
Like raindrops from the stormy sky
Adding to those of the orphans
And the children that I had seen cry.
I knew it then,
Just like the others
My daddy would never make it home
And I asked myself,
as my soul lay dying,
Just what had my daddy died for?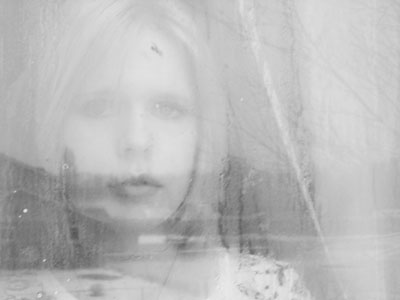 © Hannah S., Avondale, AZ