Our Place
December 5, 2011
In this world we seek
Our place, purpose, value,
Which we will find one day.
Tentative and meek,
We stake our paltry claims
And whisper what we say.

We only grasp at straws,
We climb the smallest hills,
Search, but don't believe.
And though we try, we pause,
And rarely dare to hope
We're greater than perceived.

But when people find
The place that is their own,
What they were put here for,
And found their friends, their kind,
They'll take on the whole world,
Stronger than before.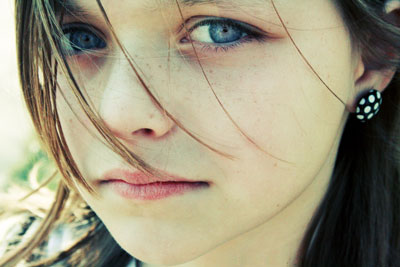 © Felicia R., Arlington Heights, IL