Faces
November 15, 2011
I'm the face you won't remember
The name you'll never hear again
I'm the scattered and useless embers
that lie singed and cold in your hand
But I'll soon blow away like November.

You're the face that's always seen,
The name glorified in lights.
You're the trophy with a blinding sheen
that taxingly tries to hide
and cover every nasty thing underneath.

They're the faces we ignore or please,
The people who watch and wait
The ones who judge us endlessly.
They're the chilling people who dictate
When you'll fall and who I'll be.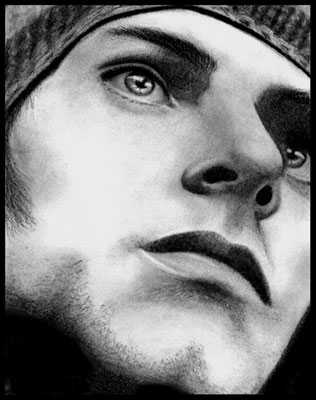 © Anna Y., St. Robert, MO