His Touch
January 4, 2012
Actions speak louder than words,
Your lips tell me to hush,
My body gets a love-able rush,
I start to blush,
He grabbed my hand and said.
"No one will understand,I will always be your man.
I'm not falling apart with you,
I'm not playing. I'm staying, in love with you, all I wanna do is be with you,baby it's all for you.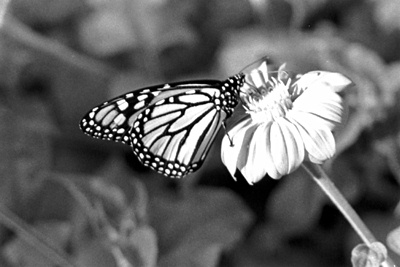 © Lindsey Dennis, Marblehead, MA