you understand
January 9, 2012
no one seams to understand,
altho they say they do,
they think that they know it all,
no one understands but you.

i could tell you anything,
and trust you wouldn't tell,
and i i ever lost your love,
i'd be better off in hell.

please don't leave me here alone,
wear no one understands,
please stay right here and sit awhile,
please let me hold your hand.

i know i havn't known you long,
and yet you are the one that knows me best,
i love you more than anything,
more than all the rest.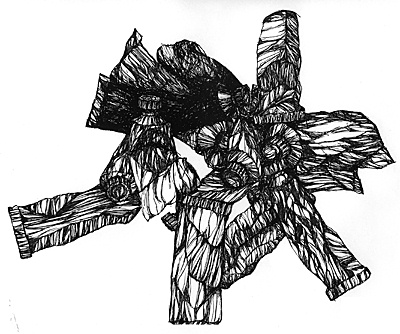 © Suzie L., Wyckoff, NJ