The Hidden
January 8, 2012
Late nights,
Icy tears,
Trembling lips,
Real fear.

Waiting for round two,
Shaking from trauma,
The body never forgets.
Who deserves such bad karma?

Rough, chilled hands
Scavenging
The small skin.
Finger indentations,
Palm impressions,
Hushing, shushing,
Actins as if it had never
Been.
The authoritative standpoint
Of complete sensual
Power.

Screaming at ear splitting volumes,
Fists clenched till
Knuckles turn white,
Veins popping, faces flushed,
No thoughts
Just actions.
All love forgotten,
Vows unheard of.
All that remains
Is physical will and
Power.

Sharp words spat
Like arrowheads,
Sticking to the vulnerable mind,
Eating like
Acid
At the thoughts.
Tearing at self-confidence.
Internal scars never to be visible
To the naked eye.

What occurs behind
Closed doors
Can be easily hidden
To the world.
Who may seem
Composed
With head held high,
Could be bearing the
Black and blue badges
Or shattered soul
From an unworldly,
Undeserved
Punishment.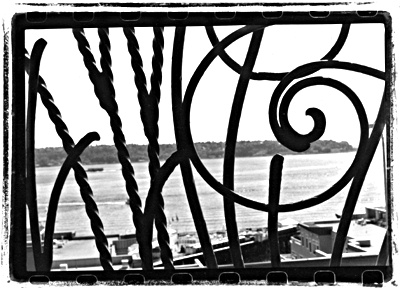 © Mary A., Fullerton, CA