Waiting for the one that will never come
January 14, 2012
i'm looking out the window,
staring at the rain,
wondering when you will come home,
and stop my endless pain.

i've been waiting here for you,
since the day you went away,
you promiced me you would return,
and that is when you'd stay.

so i have been waiting patiently,
right from the very start,
but every day you fail to come,
you add more cracks into my heart.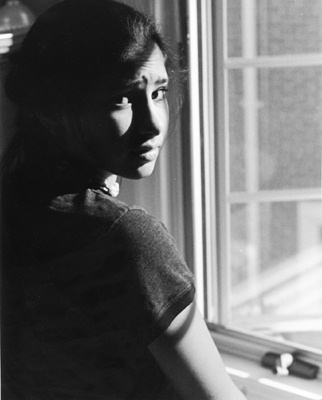 © Jennifer H., Bethesda, MD