Acceptance
January 31, 2012
People are born and people die.
Some hold it in until they break down and cry.
Some drink until they're numb,
And some forget where they came from.
Some survive their fights,
While others live in spite.
Some of us have destroyed our lives,
Some have cancer, others tell nasty lies.
We wonder why awful things chose us,
But we're the loyal ones that trust.
Reminding ourselves, we cannot change the past,
May just be what makes our love last.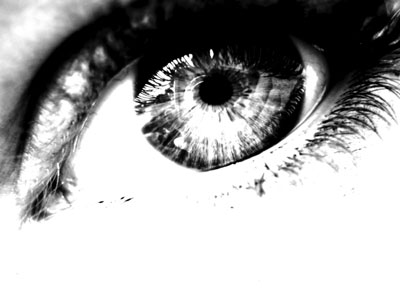 © Lauren S., Reading, Berkshire, UK