I am Emo
February 2, 2012
I am Emo,
That I will admit.
I am emotionally screwed up inside,
And I do cut my wrist.
I am Emo,
Yes I do cry.
And sometimes for nothing when nobody is near by.
Yes I am Emo,
No I do not wear black,
But sometimes I do.
I am Emo,
Yes that is it,
And that is something I am willing to admit.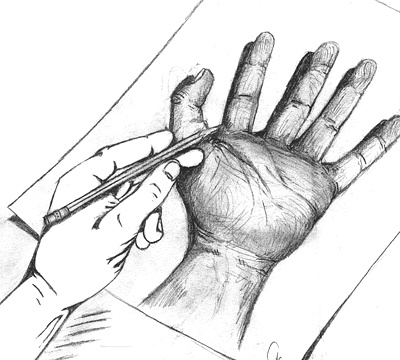 © Casey C., Rockport, ME