Without You Just Won't Do
January 31, 2012
My love, unstoppable
Ever-lasting and true
My heart, it belongs
To only you.

Your heart, insightful
You see me through.
But you don't use it to love me;
You use it for you.

You play me like a violin
A fiddler; the world's best.
Just as I think your about to let go
You finish your rest.

I beg you; Continue to play me
Though it hurts, without you just won't do.
My life, my death, my blessing, my curse;
All of them are you.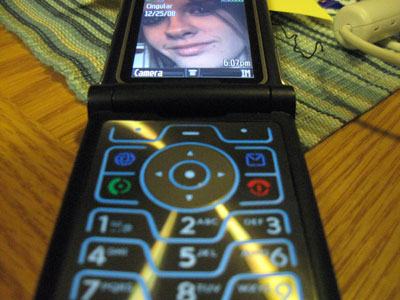 © Adam S., Kingdom City, MO